Take control of your health
Increase physical function, mobility, and quality of life. "I help women struggling with pelvic distress overcome pain and anxiety so they feel confident and empowered in their own body "

— Anne Cooke, PT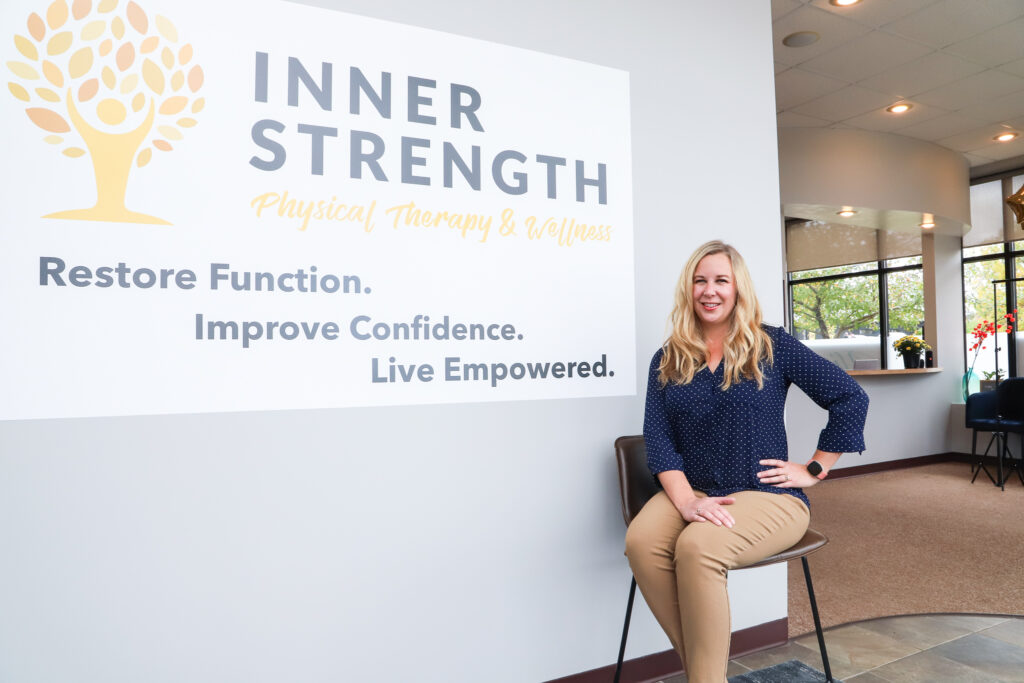 About
Anne Cooke is the owner and founder of Inner Strength Physical Therapy and Wellness. She has extensive training in orthopedic conditions and in the specialized fields of pelvic health and obstetrics including prenatal, perinatal and postpartum care.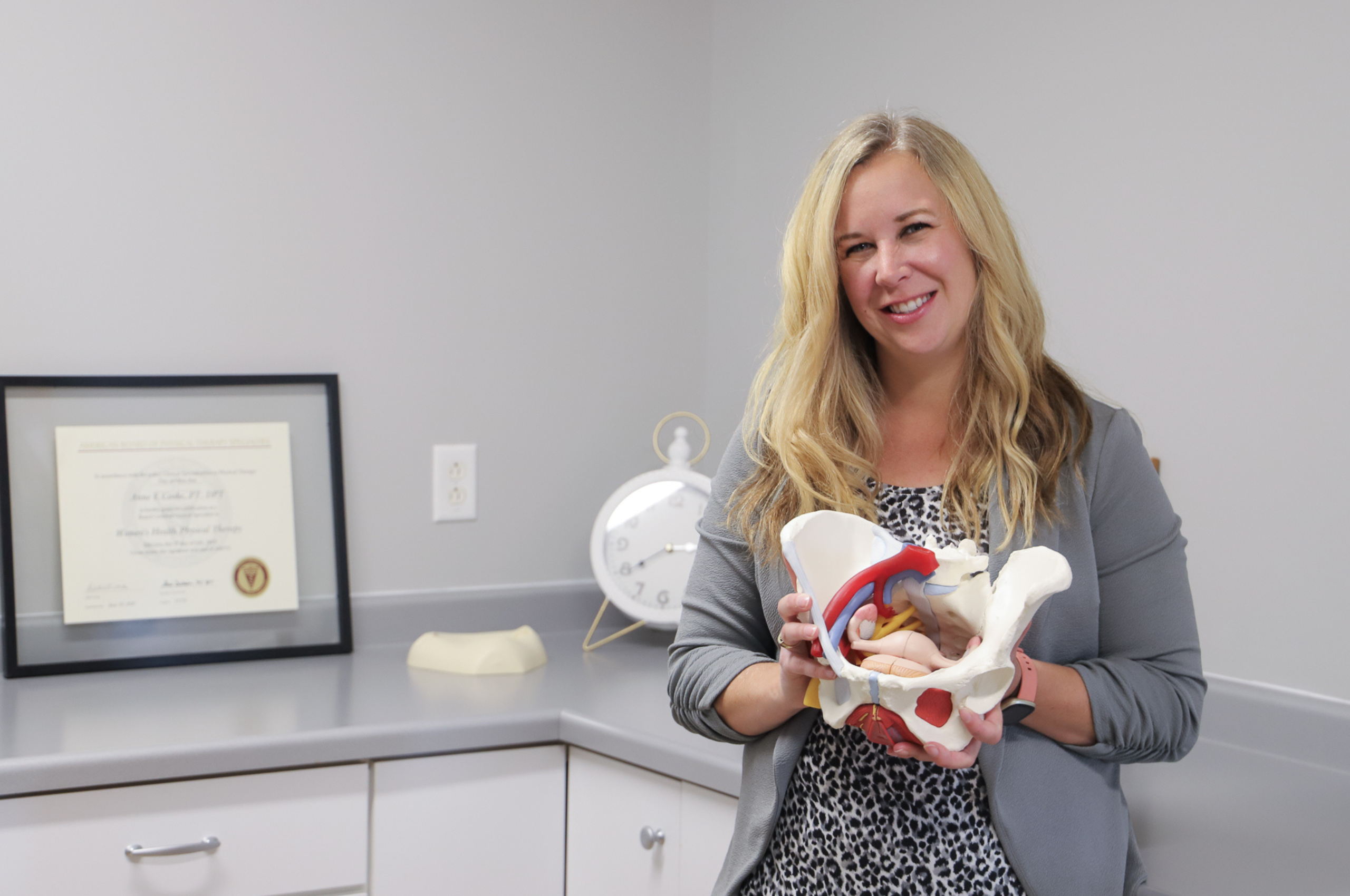 Pelvic Health
Our thorough understanding of the anatomy and function of the pelvic floor muscles allows us to treat conditions related to the pelvis including the bladder, bowel, and reproductive organs.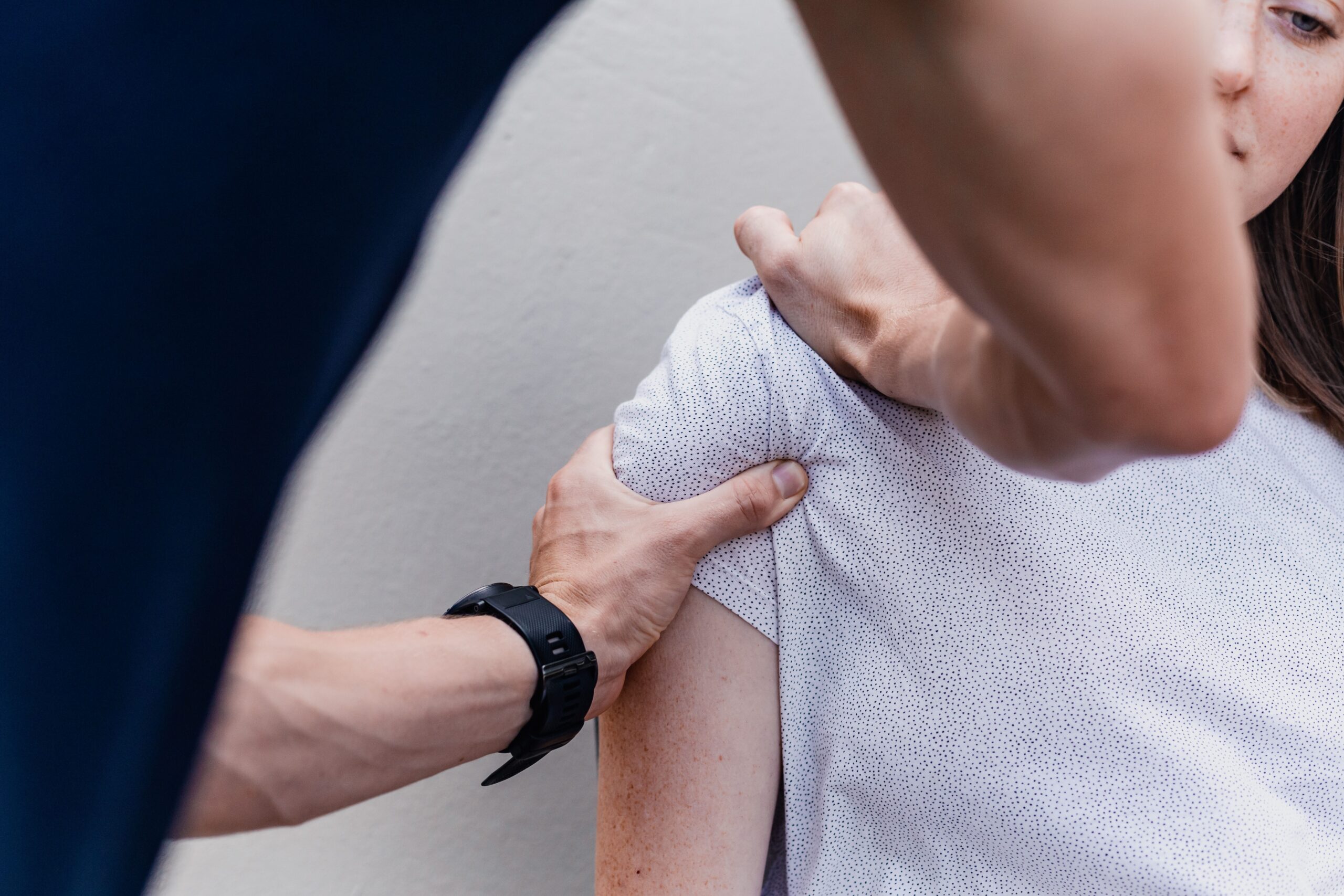 Orthopedic Care
We utilize hands-on and therapeutic techniques to improve joint mobility, reduce pain and promote healing. Our goal is to restore movement and function for our patients to return to normal activity.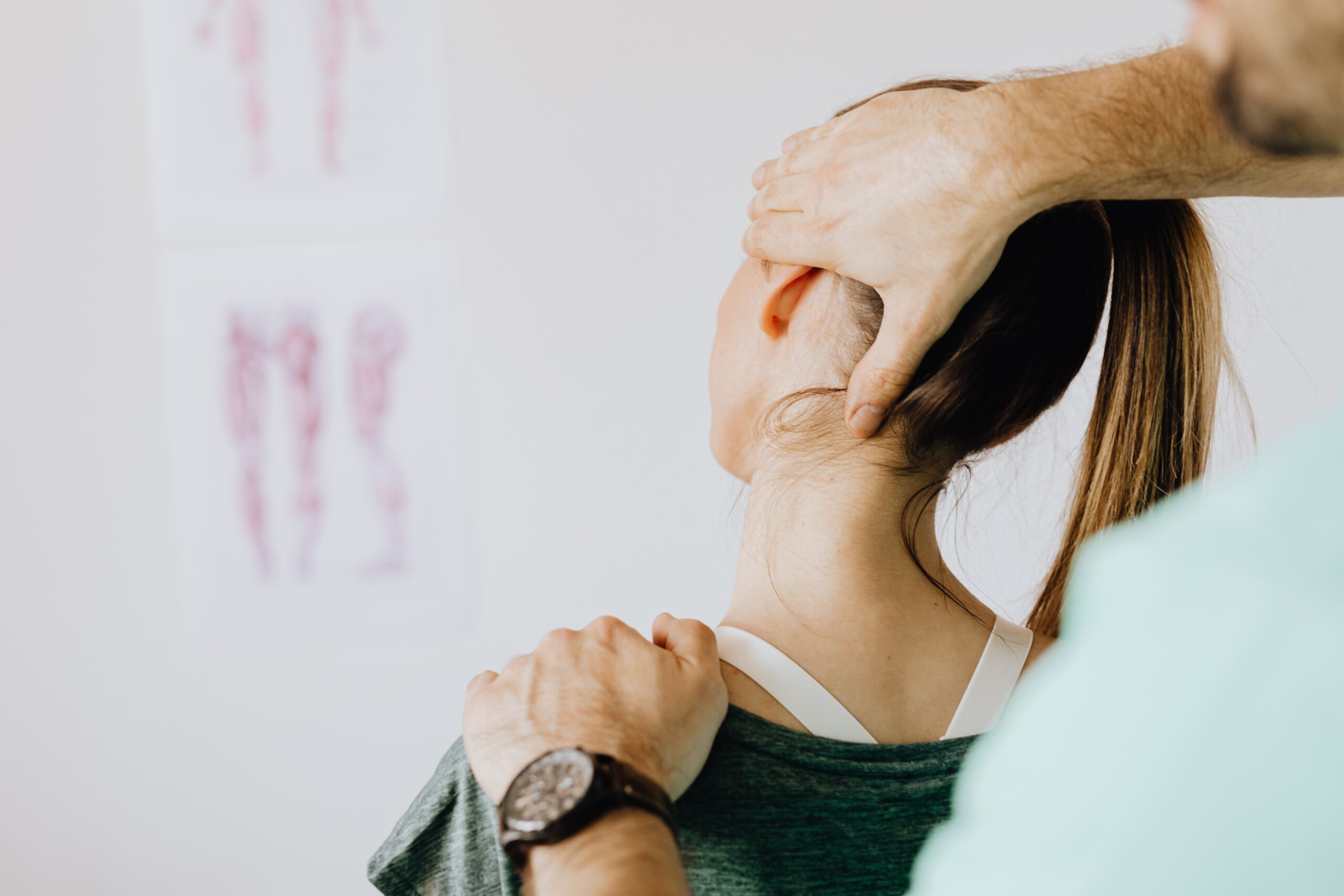 Vestibular Health
Helping our clients with inner ear and balance issues that stem from vestibular health conditions including concussions, dizziness and vertigo.

Whether you are recovering from injury or seeking to improve your overall physical function, we provide individualized care that addresses your unique needs so you can reach your goals. 
We treat women from prenatal to postpartum and beyond.
The body goes through many stages of life. We partner with you to optimize your physical function as you progress through each stage, from young athletes to women in prenatal and postpartum, and those looking to improve their physicality for daily life.    
We maintain a connection with patients through routine wellness visits to ensure you are maintaining optimal mobility and function as you resume daily activity.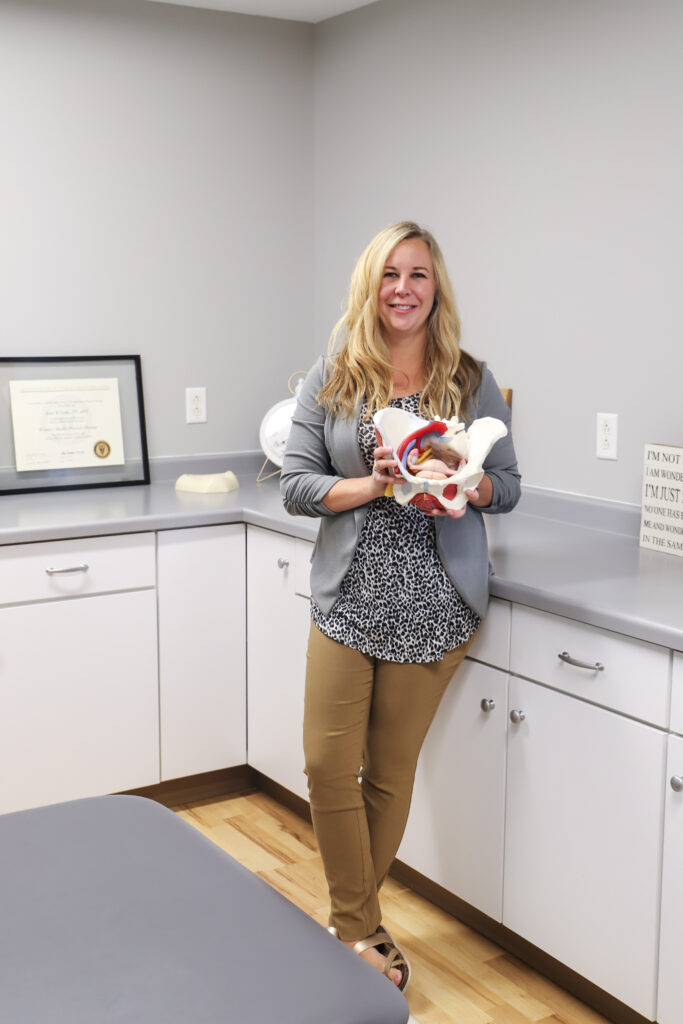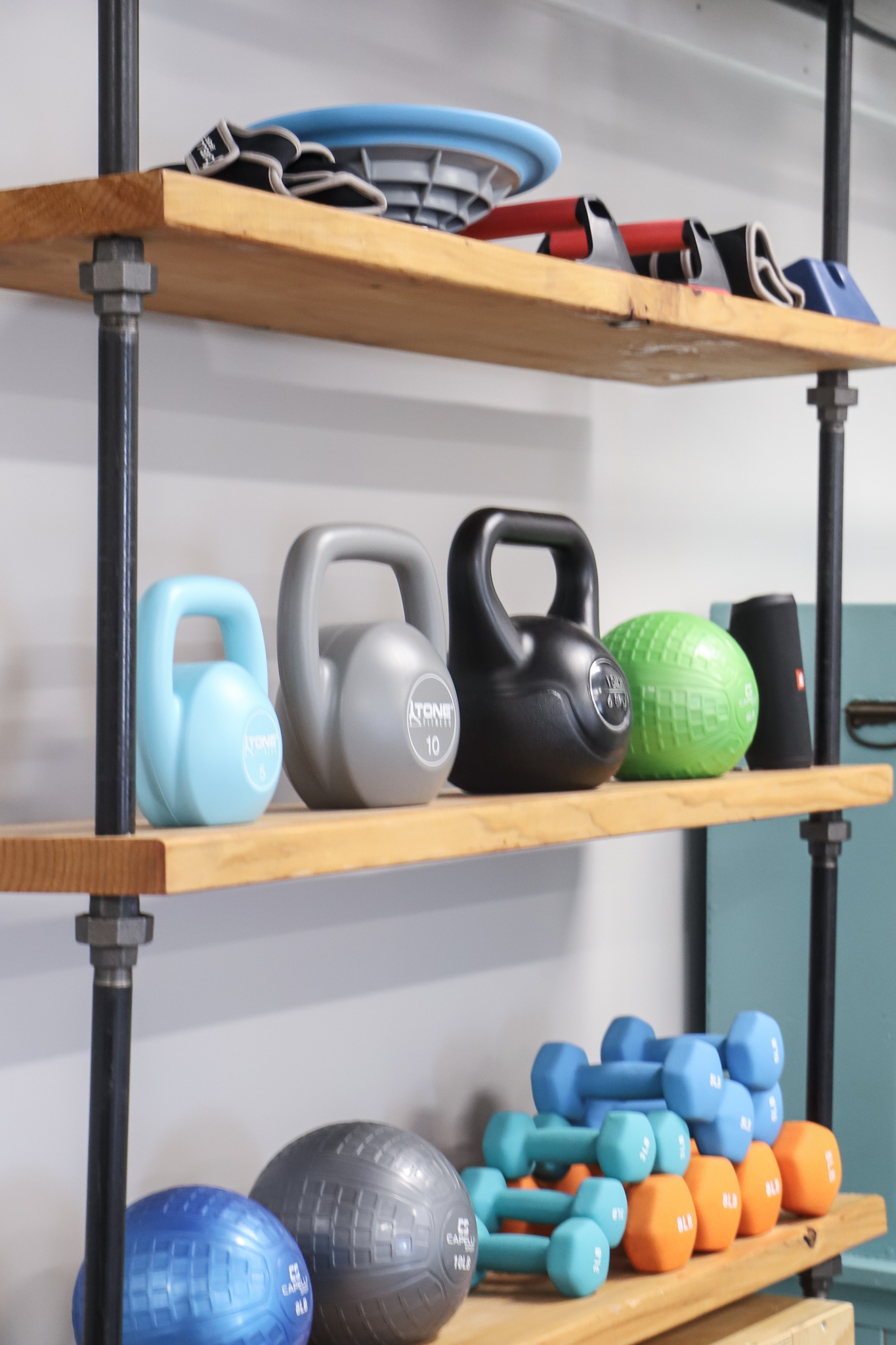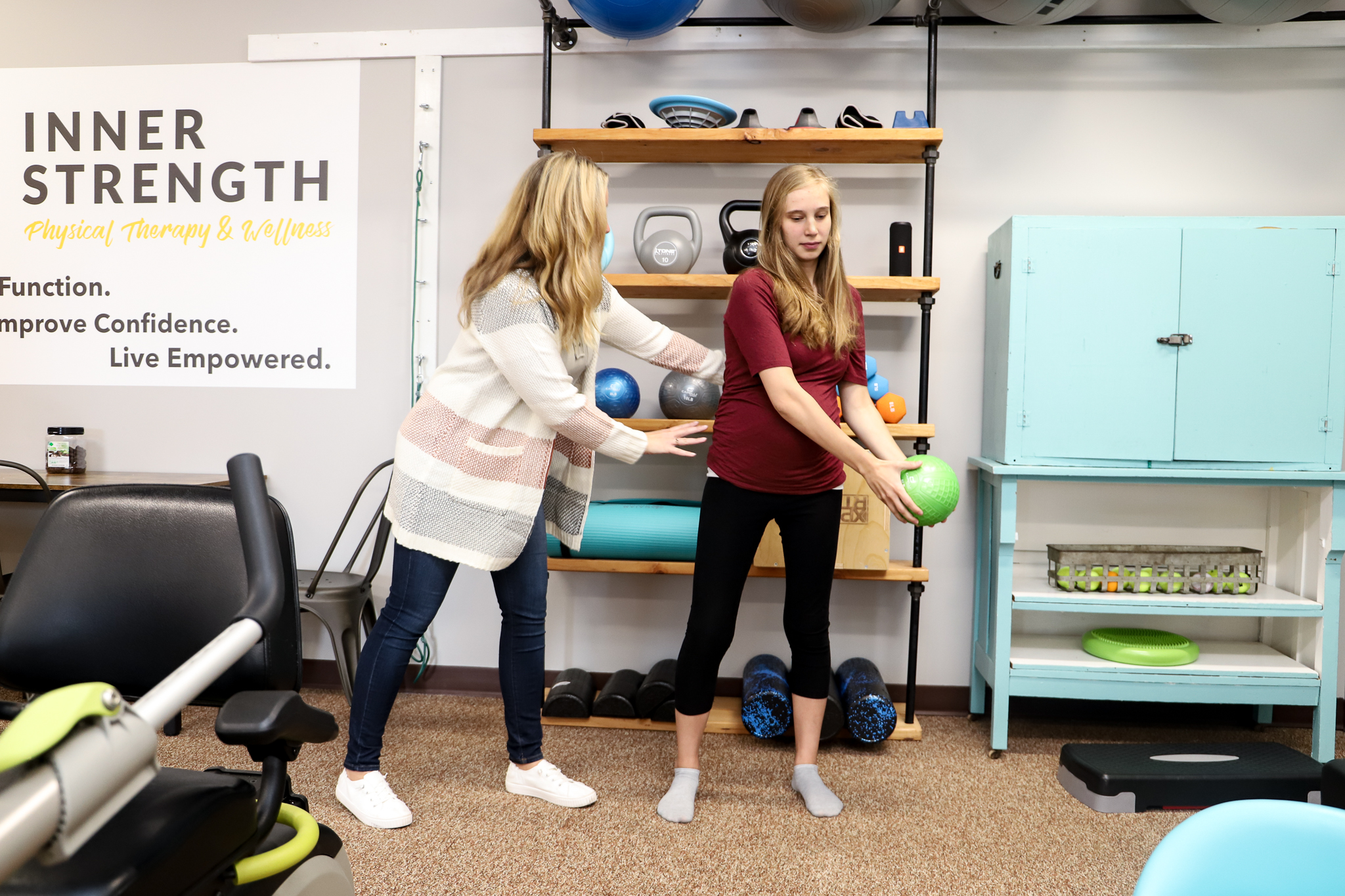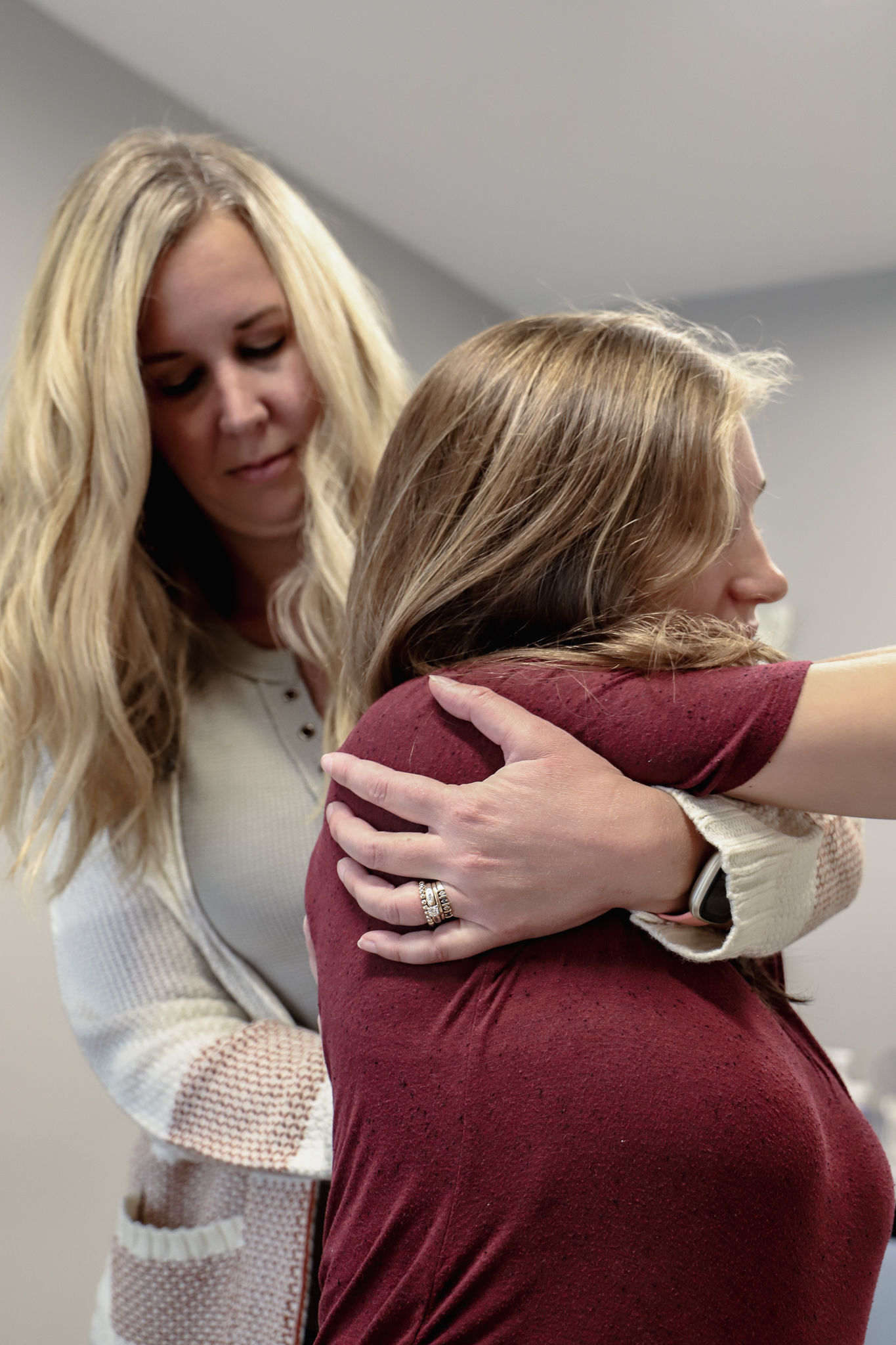 Do you want to discuss your physical therapy needs or book an appointment? Send us a message and we'll contact you as soon as possible!
Follow us on SOcial Media
Keep up with Inner Strength on Facebook and Instagram. We post regular updates about our team, wellness tips and local happenings in the community!