903 Razorback Dr. Suite 3b
Houghton, MI  49931
To Schedule your appointment call
"I help women struggling with pelvic distress overcome pain and
anxiety so they feel confident and empowered in their own body

."
Click 'play' to hear from Anne Cooke on how Inner Strength Physical Therapy and Wellness can help you…
We understand some people want to find out a bit more about the cost and availability before they book an appointment.  If you want to know what it costs – and what availability we have at Inner Strength Physical Therapy and Wellness, then please click the button below and complete a short form.
Want
Help to Decide
if we are Right For You
We realize some people may be unsure if therapy is "right" for them.  It could be you're not sure if it will work, or whether we can help with what you have, or maybe you had a bad experience somewhere in the past?  If that sounds like you and you would like to come in and see for yourself how we at Inner Strength Physical Therapy and Wellness can help you, please fill out the short form below and tell us more about you so we can answer your questions:
If you are not quite ready to book a therapy appointment right now, perhaps you have some questions and would like to talk to someone at Inner Strength Physical Therapy and Wellness so that you can be 100% sure that we can help you, please click the button below and fill out the short form to schedule a call and our Physical Therapist will help answer your questions over the phone, completely for free: 
*Note: there is no treatment given at our discovery visits. It's for you to ask more questions and for us to help confirm whether we think we can help you.
About Inner Strength Physical Therapy and Wellness
Whether you've come looking for Specialist Therapist advice because a past failed treatment has let you down, you don't take favorably to the "rest and pain killers" option prescribed by the medical model, or you already know Specialist Therapist Services are the BEST option for optimal health and wellness.  We invite you to join hundreds of others in achieving optimal results for your Health and Wellness Journey so you can become healthy and ACTIVE and enjoy watching and feeling your pain levels diminish and disappear.  
 Read More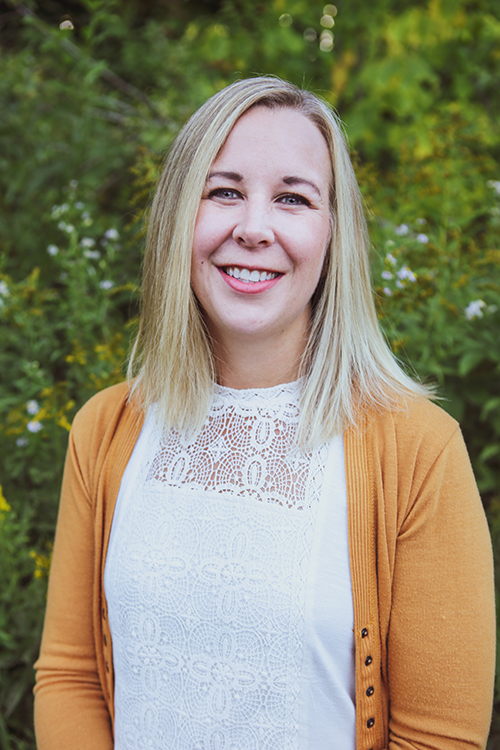 About Anne Cooke
Anne is the owner and founder of Inner Strength Physical Therapy and Wellness.  She has extensive training in orthopedic conditions and in the specialized fields of pelvic heath and obstetrics including prenatal, perinatal and postpartum care. 
Training: Anne completed her Doctoral of Physical Therapy from The College of St Scholastica in Duluth, Minnesota in 2018.  She completed her Masters of Physical Therapy from Grand Valley State University in 2006.  Her Bachelor's Degree is in Health Science.  
Women's Health: Anne is Board Certified in women's Health through the American Board of Physical Therapy Specialties (ABPTS).  She is also CAPP certified through the Academy of Pelvic Health Section of the American Physical Therapy Association in Pelvic Health (CAPP-pelvic) and Obstetrics (CAPP-OB)  She treats women and men with a variety of pelvic health concerns and conditions.  Other special patient interests include recovery following cancer treatment.
Personal: Anne is a busy mother of 4.  She, her husband Rob, and their family enjoy boating, water skiing, hiking, cross country skiing, snow shoeing and traveling.  Health and fitness is an important part of Anne's daily routine.
Read More
Look below to find your area of concern – and click where it hurts…